Valid for Online Coaching
Our team, led by Jim Oikonomakis, consists of trained personnel with many years of experience on nutrition, diet and food supplements.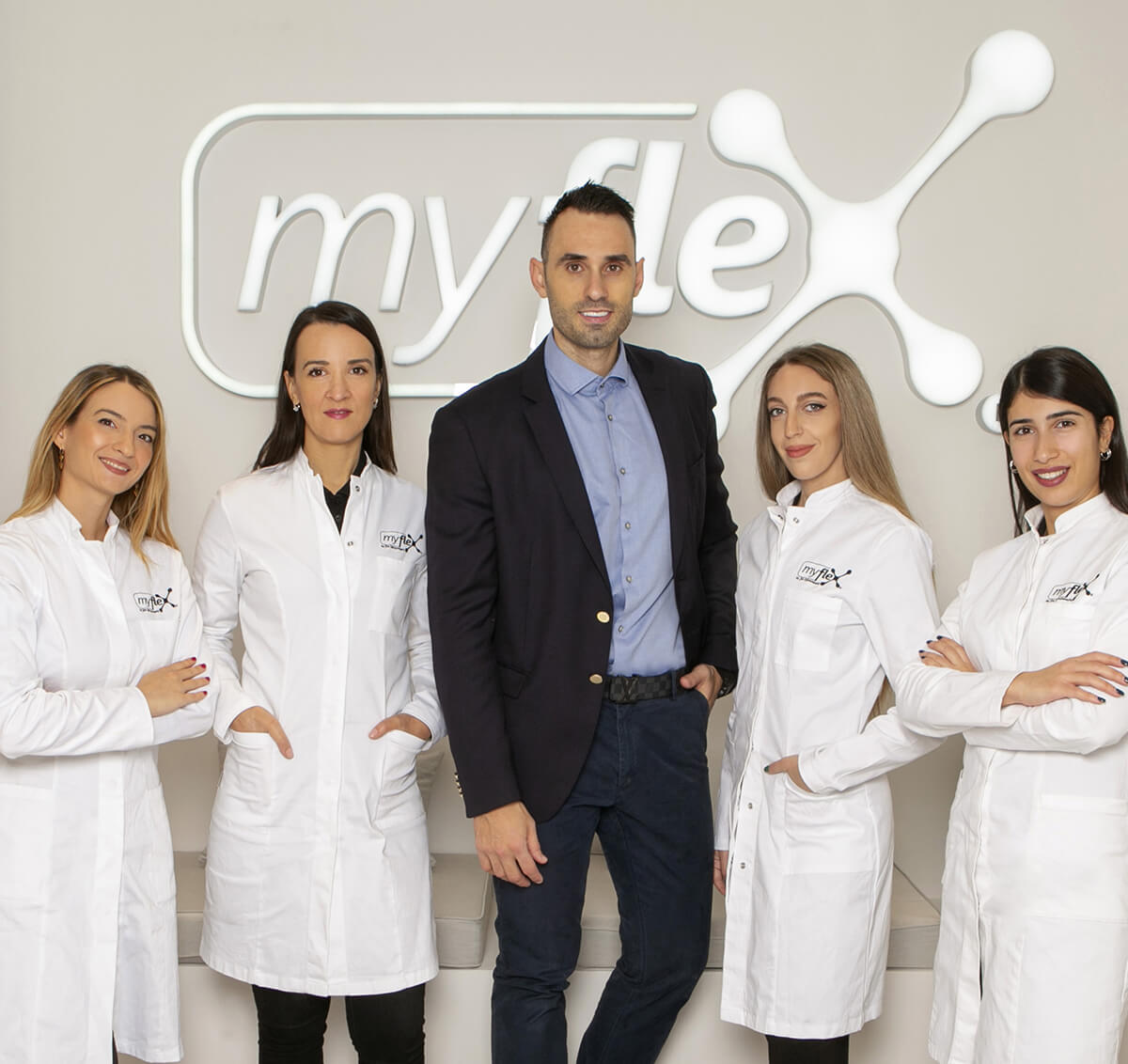 More than 18,000 have joined us, among whom many top athletes and showbiz personalities are included.
No matter if you are actively engaged in sports or you want to burn fat and sculpt your body,
just make the decision and join My Flex team!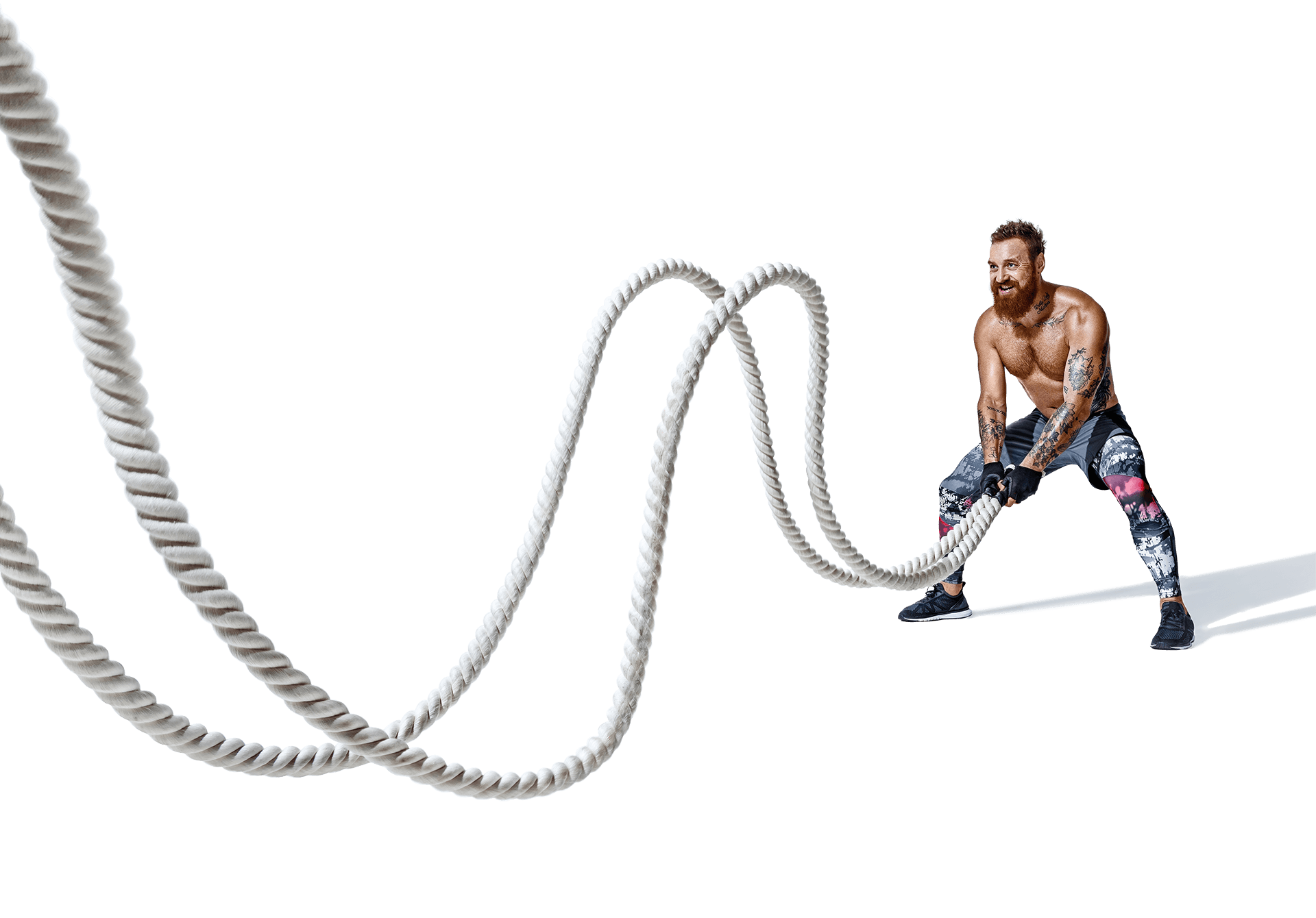 Our members, the family of My Flex Diet Center, are reflecting our work!
You can see many transformations by people who followed the flexible diet and,
with the support of My Flex Diet Center, managed to achieve their goal!
My Flex is an innovative program created by the specialist in flexible diet, Jim Oikonomakis, and is constantly evolving. Your registration in My Flex ensures the creation of your personal online diet and nutrition profile, as well as continuous guidance to achieve your goals.
Personalized My Flex menu:
You don't have to feel deprived of any food and no food is prohibited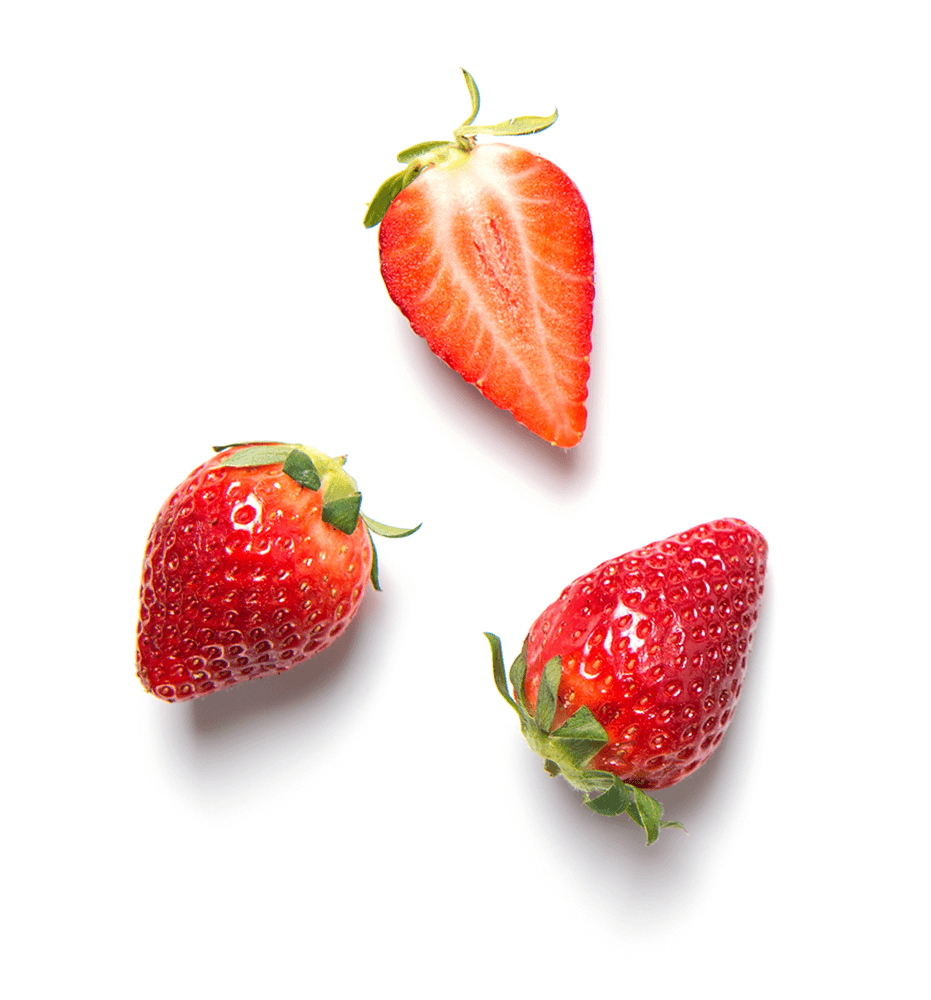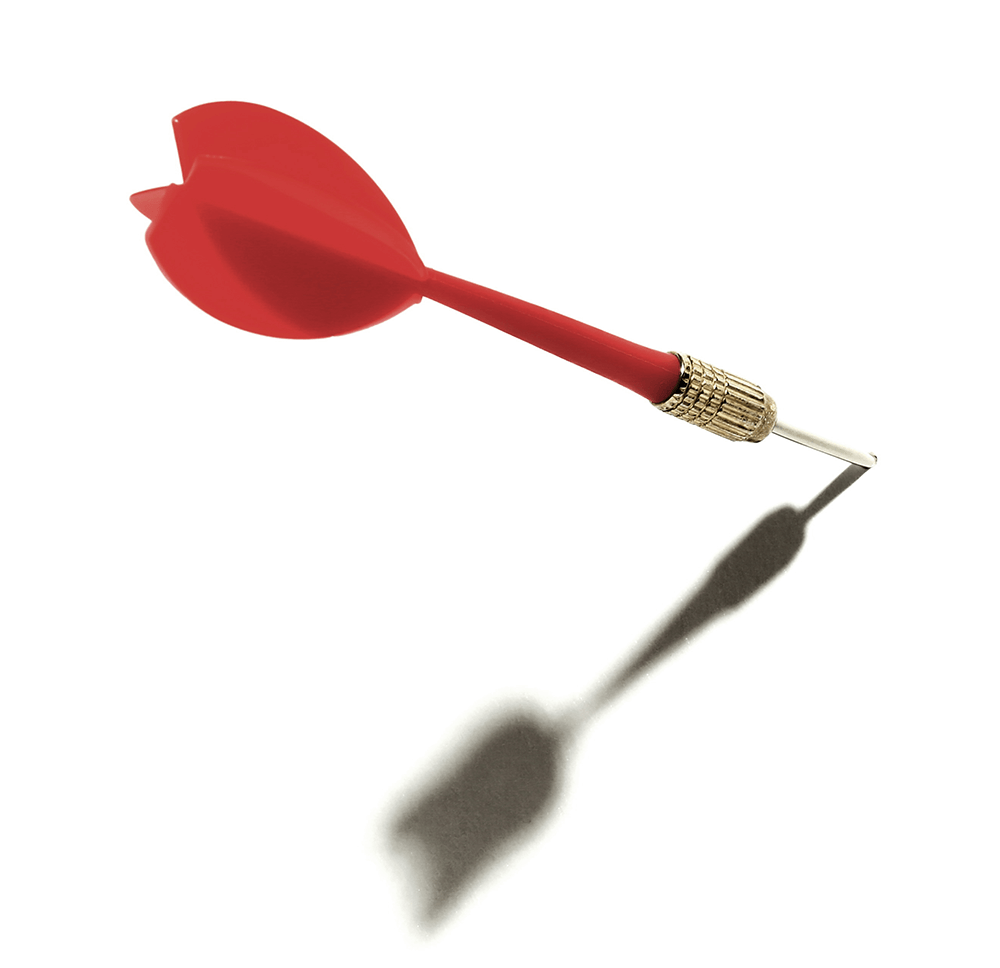 to self-monitor your progress
diet, training, supplements and other question
Register in Online Coaching today!
Please fill in the short Registration Form for Online Coaching and make your payment.
You will shortly receive an e-mail confirming your registration (please check your spam folder!) and later you will receive a message on your cell phone with your code to login to your My Flex profile created by us! From your profile, we will guide your to fill in all the details we need to create your My Flex Menu, including the foods you prefer, your body's characteristics, etc. ONLINE COACHING REGISTRATION FORM.
Online Coaching Registration Form